Why us
On Time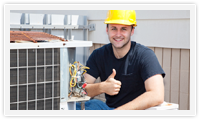 we serve on time plus we have convenient appointment times that fit your schedule, 7 days a week.

100% Guarantee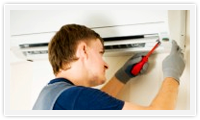 All repairs to your HVAC system are booked by us 100% guarantee. If a repair fails during the current season, we will repair it again at no cost.
Transparent pricing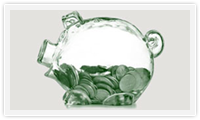 We will give you options for solving your air conditioning problems tell you the cost of your repairs and wait for your approvals before doing any work.
Standards of Excellence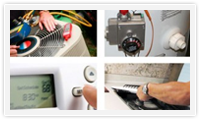 We provide high quality service and workmanship & back everything by our standards of excellence &100% satisfaction guarantee.
Years of customer satisfaction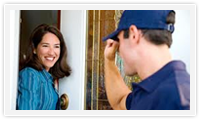 Babylon Engg.Co. consistently rate above 96% in customer satisfaction.
The 93% difference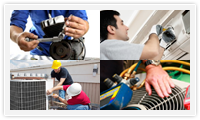 Our employees are the very best in their work. Only 1 out of 16 of those apply actually qualifies to enter into our Babylon Engg. Co uniform.